About
Project Diploma is a program dedicated to assisting Scholar's of all ages, whom are eligible, in receiving their High School Diploma/Equivalency, also receiving outstanding academic progress.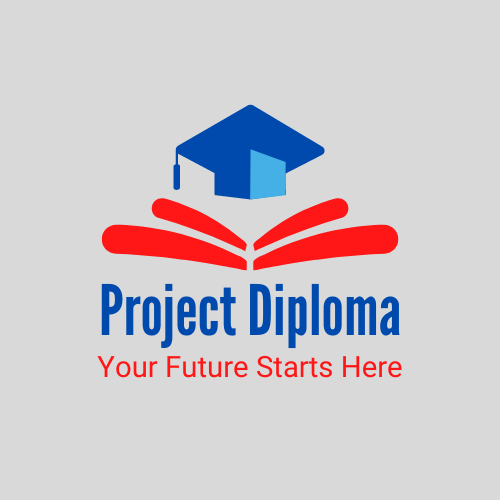 High School & Tutoring Academy
I came up with this program on noticing my struggles with obtaining my High School Diploma/Equivelancy. I want to give back by providing Scholar's of all ages with an opportunity to prosper.
Founded:

20 July 2022

CEO:

Antonio H. (June 2022-Present)

Headquarters:

Washington, D.C., USA
Type:

High School Academy

Email:

project22diploma@gmail.com

Grades:

10th-Post Secondary
Moreover, Project Diploma is a vital necessity to all Scholar's struggling with academic achievements in various curriculum lessons. I will strive to bring enhanced knowledge to all Scholar's that go through Project Diploma.
Facts
Project Diploma was created in July of 2022. As of right now the program is still under development. Project Diploma was created because every year, over 1.2 million students drop out of high school in the United States alone. That's a student every 26 seconds – or 7,000 a day. About 25% of high school freshmen fail to graduate from high school on time. The graduation rate for the District's traditional public high schools dropped 3.5 percentage points in 2019 — the second consecutive decline since the system faced scrutiny over whether students properly earn their diplomas. The rate for high schools in the traditional system slid to 65.1 percent.
What we have to offer
Project Diploma is a diverse program for all ages. We offer academic aid to scholar's who need/want to obtain their High School Diploma/Equivalency. Also, we have incentives for all scholar's who are mentally/academically progressing through our progragms.
All
Programs
Certificates
Incentives
Services
Project Diploma is an application/refferal based program. Our services can vary, depending on what the scholar needs. We select our scholar's for programs based on their knowledge & educational background.
Contact
Headquarters:
Washington, D.C., U.S.A.
Email:
project22diploma@gmail.com